Join 2,500 entrepreneurs at the Small Business Forum and learn how various technologies and organizations can help you operate and grow your business.
Main Stage: Keynote Presenters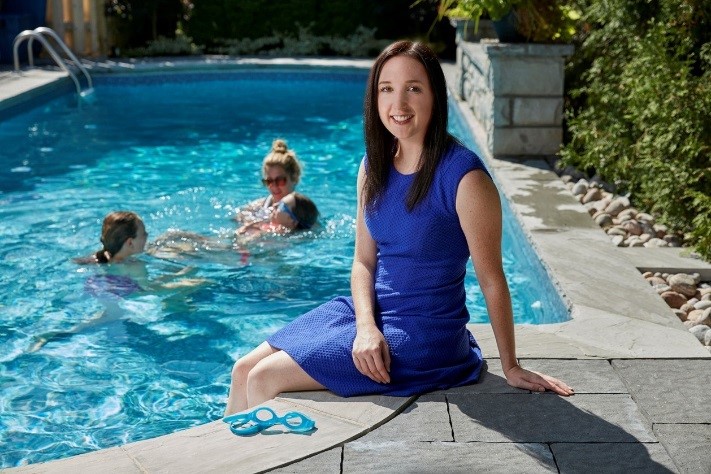 Diana Goodwin, AquaMobile
Diana Goodwin is Founder and CEO of Toronto-based AquaMobile, an on-demand at-home swim school with 1,500 instructors operating across Canada and in 25 states in the U.S. AquaMobile uses cutting edge technology that allows customers to go online, key in their pool address and be matched with a certified instructor who will travel to their home.
Diana will share her story and provide tips on how bootstrapping helped her optimize limited resources, be at her most creative, stay focused on the bottom line, and ultimately, grow and thrive in a changing marketplace.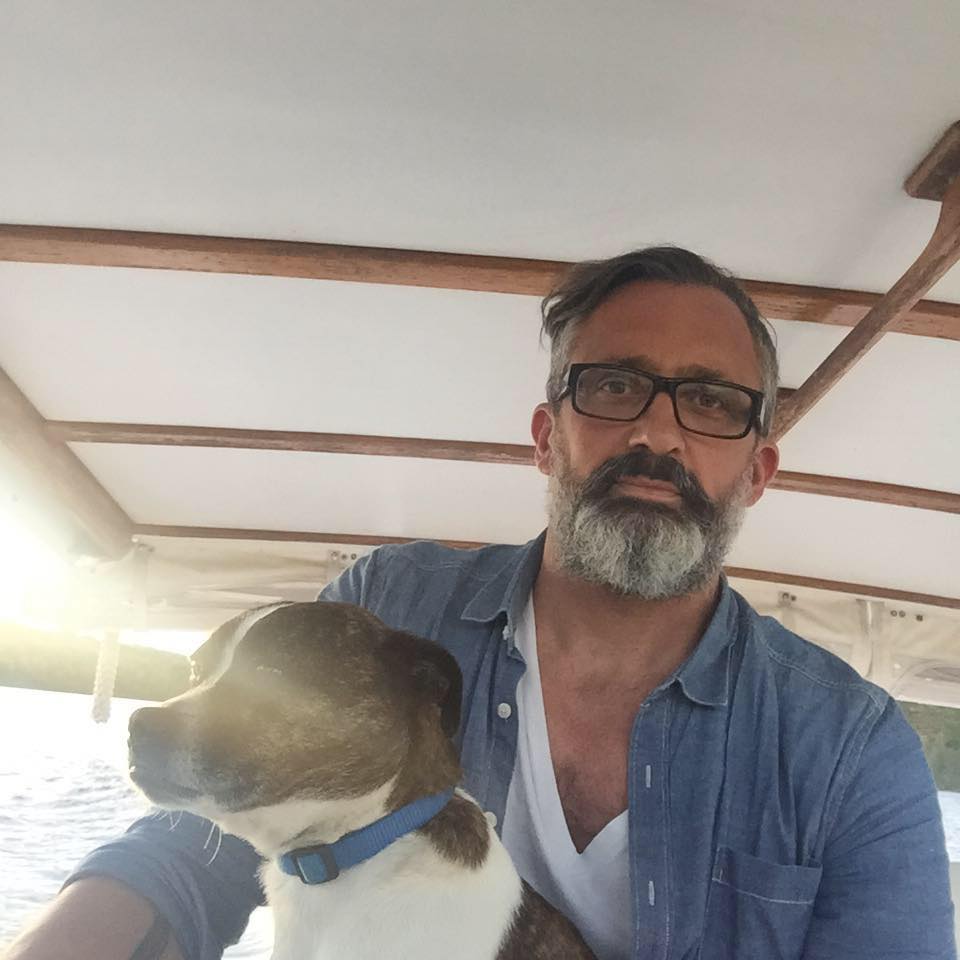 Jeremy Potvin, World of Angus
Jeremy Potvin is a serial entrepreneur with a background in apparel, retail and technology. He now runs World of Angus, a media and lifestyle e-commerce brand in the massive pet market.
Jeremy is an engaging speaker, gushing with insights and ideas on how to build a business. He will share a methodology every entrepreneur should use to validate their ideas to build the right products, while providing insights and stories on the grind of acquiring customers.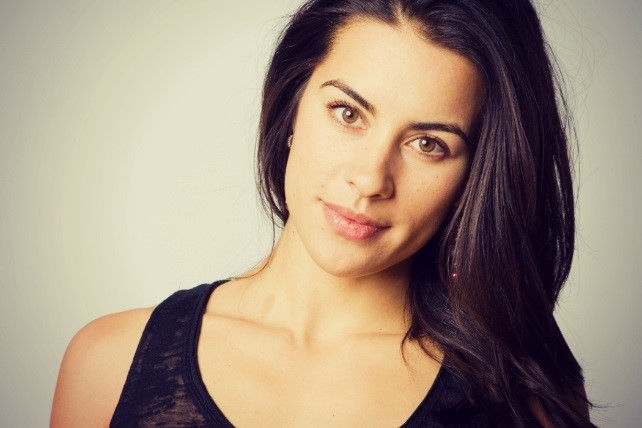 Devon Brooks, Blo Blow Dry Bar
Devon Brooks is an evoker. She defined a new market category, co-founding Blo, the world's first and largest franchise chain of Blow Dry Bars.
In this memoir style keynote Devon dives in to the experiences that could have turned into lifelong stumbling blocks, but instead became the things that deepened her awareness and gave her the confidence she needed to keep going — and to think and act bravely in building her business.